Hello, everyone! Thanks for stopping by in my website! Today I am going to discuss with you my top 10 favorite aircraft.
10. Boeing 737
What? Boeing 737 in the TENTH place? Nope, your eyes are not tricking you. I don't really like the Boeing 737 because number 1, it's not very safe and number 2, the cabin width is way too small.
9. Airbus A380
The Airbus A380 is the world's largest commercial aircraft. Yeah, the Antonov An-225 (coming up next) is the world's largest, but it's not a commercial aircraft.
8. Antonov An-225 Mriya
What?! So many wheels?! Yes, the Antonov An-225 Mriya is the world's largest cargo aircraft.
7. Boeing 757
Nothing much to say about this. Moving on!
6. Boeing A330neo (I mean Airbus A330neo)
Beautiful aircraft, right? The Boeing A330-900neo (I mean Airbus A330-900neo) is indeed a cool-looking aircraft manufactured by Boeing. Just kidding I mean Airbus.
5. Boeing 747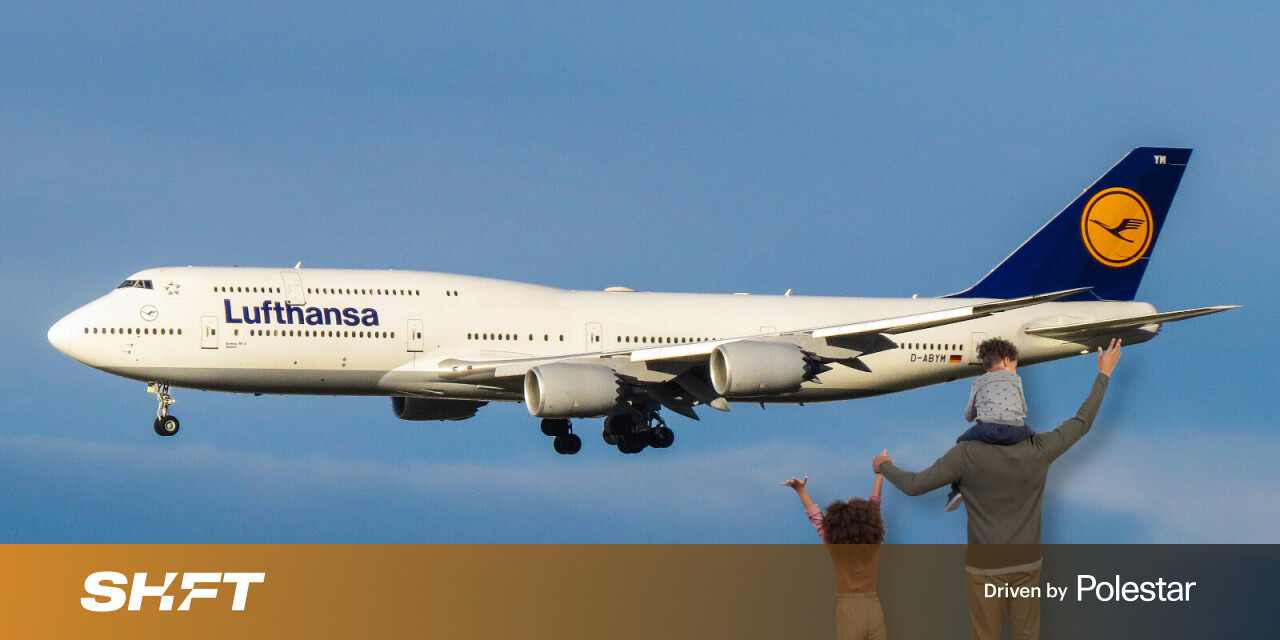 Moving on!
4. Airbus A220 (Bomberdier CS 100, 200, 300)
3. Boeing 767
The Boeing 767 is my 3rd favorite commercial aircraft. My favorite variant is the 767-400ER
2. Airbus A350
Boeing 777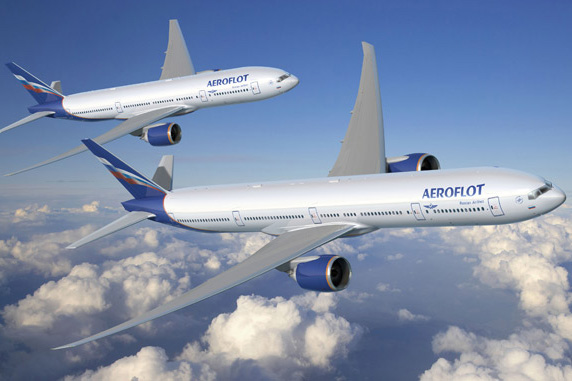 I will be doing a YouTube video on this subject soon. Stay turned for it!